News & Information
Daily Brief
Our remarks and commentaries on financial and economic developments as well as international economic and financial research, to set up the best suitable strategies for your investments
Read all news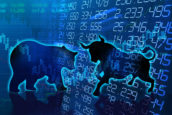 January, 18 2022
MARKETSCOPE : Dry January
Financial markets suffered further declines last week, rattled by inflation figures in the United States, which strengthen the case for an earlier-than-expected rate hike. I Once again, US technology stocks took the biggest hit, while in Europe luxury goods stocks struggled. However, banking and oil stocks have done well. Read more...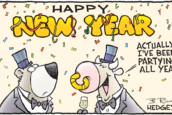 January, 10 2022
MARKETSCOPE: Think Positive, Stay Negative
It was a turbulent week. While indexes were soaring at the beginning of the year (especially in Europe), the Fed minutes changed the situation. This very probable rate hike, faster and stronger than expected, led to a sector rotation in favor of value stocks, especially banks, insurers and car manufacturers. 2022 looks set to be a volatile year, and just as interesting as 2021. Read more...
Highlights
A regular compilation of our leading research documents, in which our yearly macroeconomic investment scenario is either comforted or discarded because of developed or unexpected events
Read all news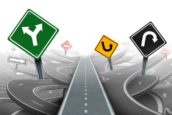 January, 17 2022
What is Obvious is Obviously Wrong
In our view, the wall of worry built on the back of high multiple stocks bodes well for equities. The strongest bull markets do climb a wall of worry. This time around, the wall of worry has scaled to enormous heights. If four catalysts break the right way the market could move significantly higher next year. Among them: 1) Inflation peaks, 2) Central banks don't tighten too much, 3) Earnings remain very strong, 4) COVID ends. If all the scenarios come to fruition, the S&P could close as high as 5,775 Read more...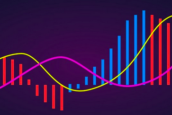 January, 13 2022
The Decider : The Market is always Right
Fill your bowl to the brim and it will spill.  Keep sharpening your knife and it will blunt.  Chase after money and security and your heart will never unclench.  Care about people's approval and you will be their prisoner.  Do your work, then step back.  The only path to serenity. -Tao Te Ching Read more...