News & Information
Daily Brief
Our remarks and commentaries on financial and economic developments as well as international economic and financial research, to set up the best suitable strategies for your investments
Read all news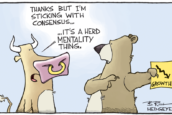 August, 15 2022
MARKETSCOPE : The Market is Always Right
All aboard! Just don't be the last one to get off the rocketship. Traders are continuing to buy up tickets to fairyland, sending in fairies to circle the usual darlings. Irrational exuberance may be prompting the latest market rally. Quality is key to selecting stocks, especially following positive news, which is why I emphasize fundamentals and focus on key characteristics like valuation, growth, momentum, profitability, and EPS revisions before selecting stocks for a portfolio. Read more...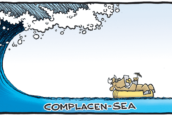 August, 08 2022
MARKETSCOPE : Summer Heat
"The four most dangerous words in investing are 'this time is different.'" – Sir John Templeton While market bulls are chasing stocks in hopes of a "Fed pivot," with few signs of financial or credit market stress, the Fed can remain focused on combating inflation. Picking bottoms is a stinky business, particularly when the Macro outlook is as bleak as we think it is. So let's take a big step back and dissect the current bounce relative to history. Read more...
Highlights
A regular compilation of our leading research documents, in which our yearly macroeconomic investment scenario is either comforted or discarded because of developed or unexpected events
Read all news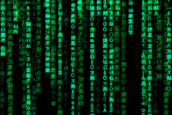 August, 10 2022
Matrix Reloaded
This proprietary ABS matrix to guide us to the optimum investment opportunities in the prevailing economic environment tracking the recorded US ISM indicator published each month. Accordingly we review our investment recommendations to various investment approaches based on style or sensitivity. Read more...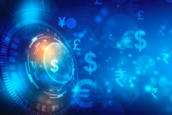 August, 02 2022
What Digital Currency for Tomorrow ?
Crypto-currencies are like Icarus' wings: they melt away as they approach not the sun, but the limits assigned by their very architecture to their possible use in the financial world. Read more...