News & Information
Daily Brief
Our remarks and commentaries on financial and economic developments as well as international economic and financial research, to set up the best suitable strategies for your investments
Read all news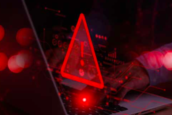 November, 27 2023
MARKETSCOPE : Point Break
In the absence of any major macroeconomic data, and with Wall Street being closed for Thanksgiving, the week was fairly quiet. Nevertheless, financial markets maintained their bullish course, still buoyed by expectations of the end of the monetary tightening cycle on both sides of the Atlantic. Read more...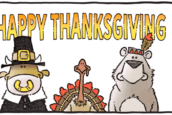 November, 20 2023
MARKETSCOPE : Greed Is Good
This week's US inflation data was much better than expected. In other words, decelerating. This has clearly rekindled traders' appetite for risk. As a result, financial markets regained their height, with the Nasdaq100 less than 6% off its all-time high of 2 years ago. Read more...
Highlights
A regular compilation of our leading research documents, in which our yearly macroeconomic investment scenario is either comforted or discarded because of developed or unexpected events
Read all news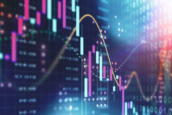 November, 27 2023
RSI : Stock Sell Signal
The relative strength index (RSI) provides short-term buy and sell signals. Low RSI levels (below 30) generate buy signals. High RSI levels (above 70) generate sell signals. The S&P 500's RSI suggests stocks may be expensive. Read more...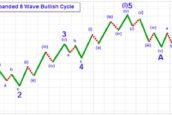 October, 31 2023
Fibonacci Sequences and Elliott Wave Theory
We are going to take some time to explain how we view the current structure from an Elliott Wave perspective. Read more...