News & Information
Daily Brief
Our remarks and commentaries on financial and economic developments as well as international economic and financial research, to set up the best suitable strategies for your investments
Read all news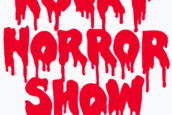 March, 27 2023
MARKETSCOPE : Banks Are Bleeding
Fears of a domino effect are growing. Even if investors seem rather confident, as shown by the good performance of the markets this week, the banking situation does not look very stable. Only time will tell whether these shocks are temporary or a precursor to a larger crisis. volatility is likely to remain high in the coming sessions, especially with fears of wider contagion and the resurgence of recession fears. Read more...
March, 20 2023
MARKETSCOPE : No Wedding, Three Funerals and One Burial.
Another wild weekend has seen regulators attempt to stave off a banking crisis that's quickly spreading across global markets. Authorities are working to contain a major banking crisis, after a run on deposits that shut down two U.S. banks and sent a third reeling. Meanwhile, Credit Suisse has been buried (RIP). Read more...
Highlights
A regular compilation of our leading research documents, in which our yearly macroeconomic investment scenario is either comforted or discarded because of developed or unexpected events
Read all news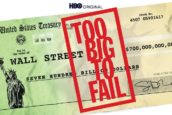 March, 21 2023
NEWSLETTER : Turbulence in the Financial System
Concerns about the stability of the international financial system have increased in recent days. STRATEGY : Defensive positioning to be maintained Read more...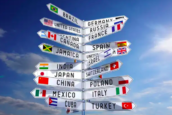 March, 07 2023
Foreign Markets Strike Back !
Don't Overlook These Foreign Markets After more than a decade of underperformance, international stocks have recently offered significantly lower valuations than US stocks. Opportunities have arisen in Europe due to the continent's renewed focus on energy independence and defense spending. Emerging markets could also be an attractive destination for investors, thanks to young and growing populations, plus valuations that are even lower than those in developed markets. Read more...