Switzerland : After the Rain…the Storm
June, 02 2013
UMBRELLA DEAL ABANDONED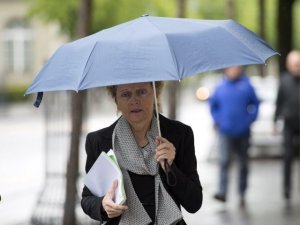 Five months after U.S. action over tax evasion led to the closure of the country's oldest private bank, and with formal investigations under way into some of its biggest institutions, the Swiss government urgently wants a compromise to end threats of criminal charges that have hurt a vital national industry.
It insists banks will still not be allowed to hand over client names – protected by its treasured secrecy law of 1934. The finance department said the bill proposed by the cabinet on Wednesday would allow banks to hand over information about asset transfers, such as when accounts were closed and where money was transferred, as well as details of third parties who had business relationships with U.S. clients, such as tax lawyers.
But the new proposal, valid for a year only, would allow them to hand over so much information on customers' behavior that U.S. officials should be able to identify Americans who have used Swiss bank accounts to evade their taxes.
Swiss analysts were divided: some called it a sensible way out of a problem that meant banks, which are mostly now pulling out of the U.S. private client business, found themselves barred by Swiss law from cooperating with U.S. prosecutors; others condemned the blow to secrecy as "blackmail" by Washington.
Switzerland's tradition of bank secrecy has helped make it the world's biggest offshore financial center, with $2 trillion in assets. But that tradition has come under heavy fire since the financial crisis as cash-strapped governments around the world have clamped down on tax evasion, with authorities probing Swiss banks inGermany and France as well as the United States.
SEE  agefi_assises de la place financière
What the authorities in Switzerland have chosen to do now is be transparent about their country's banking rules and make clear that depositors are responsible for their investments. If investors make an unwise decision, they will reap the consequences. It's a shame that such a self-evident truth causes controversy these days.
What the detractors of the Swiss banking system don't mention is that it continues to be one of the most advanced and safest banking systems in the world. Banks not only perform the normal banking functions but also provide services like portfolio management and securities trading, and contain some of the best asset managers in the world.
When all is said and done, Switzerland remains a democratic, affluent country with a stable economy and a strong national currency, and its banking system has held firm over the last 100 years. Its recent efforts at banking transparency and investor accountability should only burnish its reputation as an attractive destination for those seeking reliable offshore banking and investments.
The Swiss are just bringing back personal accountability and the Swiss Government should do all what is necessary to achieve that.  I then will applaud them.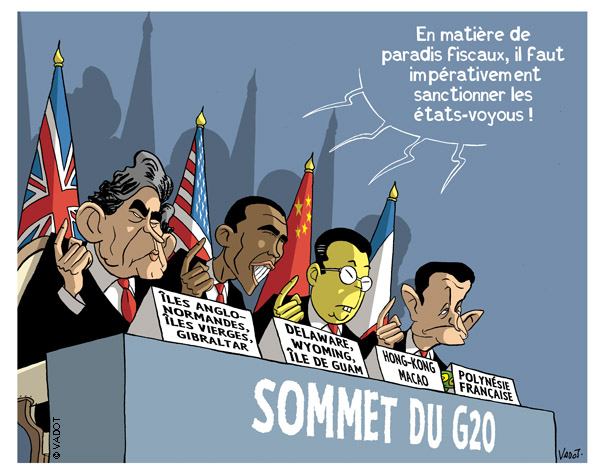 See latest comments from ex SNB chairman Plippe Hildebrand in FT : The Sheriff has spoken
Sadly, some have used the chaos surrounding Cyprus to suggest that a similar fiasco could happen in the international banking haven of Switzerland. But those peddling that myth are mistaken. Switzerland remains one of the most attractive offshore banking destinations in the world.