Russia a Glimpse into 2014
January, 21 2014
We are not the only ones with this view, with several major asset managers and brokerage firms seeing opportunities in these markets as well. Russia in particular is attracting strong interest, given that the country will be the centre of attention in conjunction with the Winter Olympic Games in February.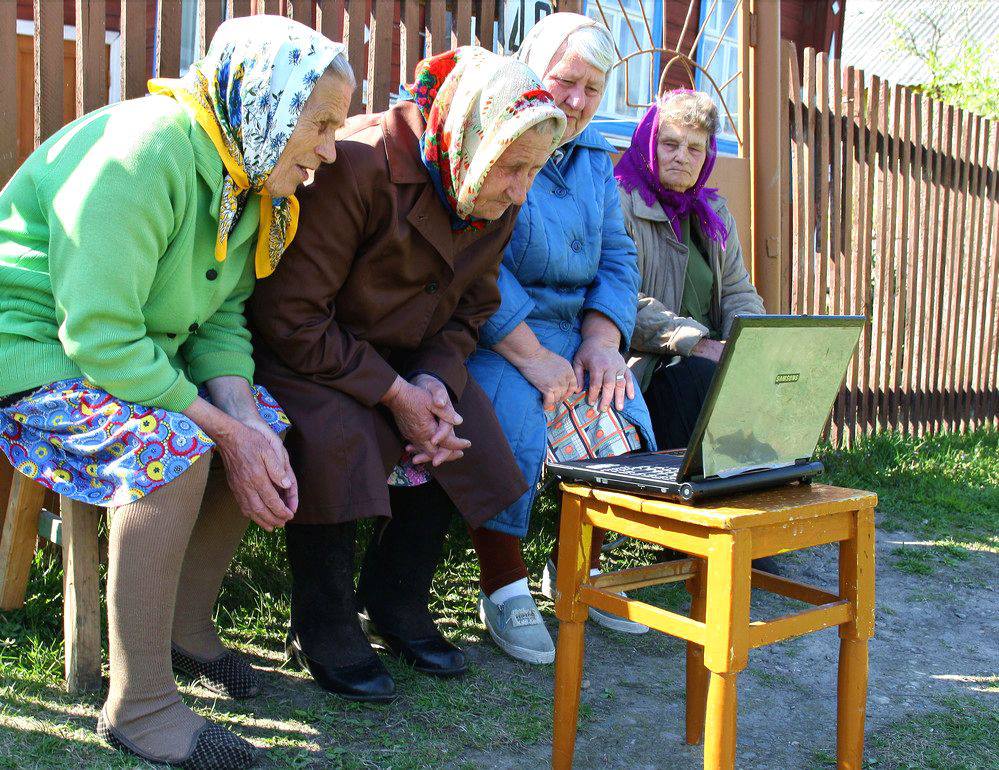 A number of reforms have also been made on the quiet on the Russian financial market. The fact that there is now a listed company called the Moscow Exchange also helps to speed up the reforms. The management of the Moscow Exchange is one of the most progressive we have met in Russia, which was confirmed by a recent visit with them.
A whole series of strategic objectives were set in conjunction with the IPO of Moscow Exchange, and the management has really delivered point after point. What remains to be done, and will likely have the biggest effect on the stock exchange, is the ability to settle Russian shares via Euroclear. This will probably already be possible in the summer of 2014. The system is already in place for Russian bonds and we think that this serves as an explanation for the relatively good valuation enjoyed by Russian bonds.
Another reform that we think will be positive for the stock exchange is the increase in the quotas for GDRs and ADRs* traded abroad. Once the quotas are filled, these shares have tended to be traded at a premium on local Russian shares. Once the quotas are increased, or are removed, and the shares can be settled via Euroclear, there will be no reason for these price differences between local shares and ADRs/GDRs.
The fact that Russia has released a number of prisoners improves the rest of the world's opinion of Russia's leadership as well. The most famous of them, Mikhail Khodorkovsky, was released after a 10-year stretch in prison. His release also allowed him to avoid the risk of his sentence being extended further, as more charges against him were pending. Two members of the group Pussy Riot were released as well. All of this was positive and unexpected. In addition, Russia has enjoyed several foreign policy victories involving the negotiated settlement to secure and destroy Syria's stocks of chemical weapons, as well as the last-minute agreement with Ukraine that put the brakes on Ukraine's closer association with the west.