Risk Profile : Investing Travelers
April, 26 2022
Thank you for taking the Investing Personality quiz!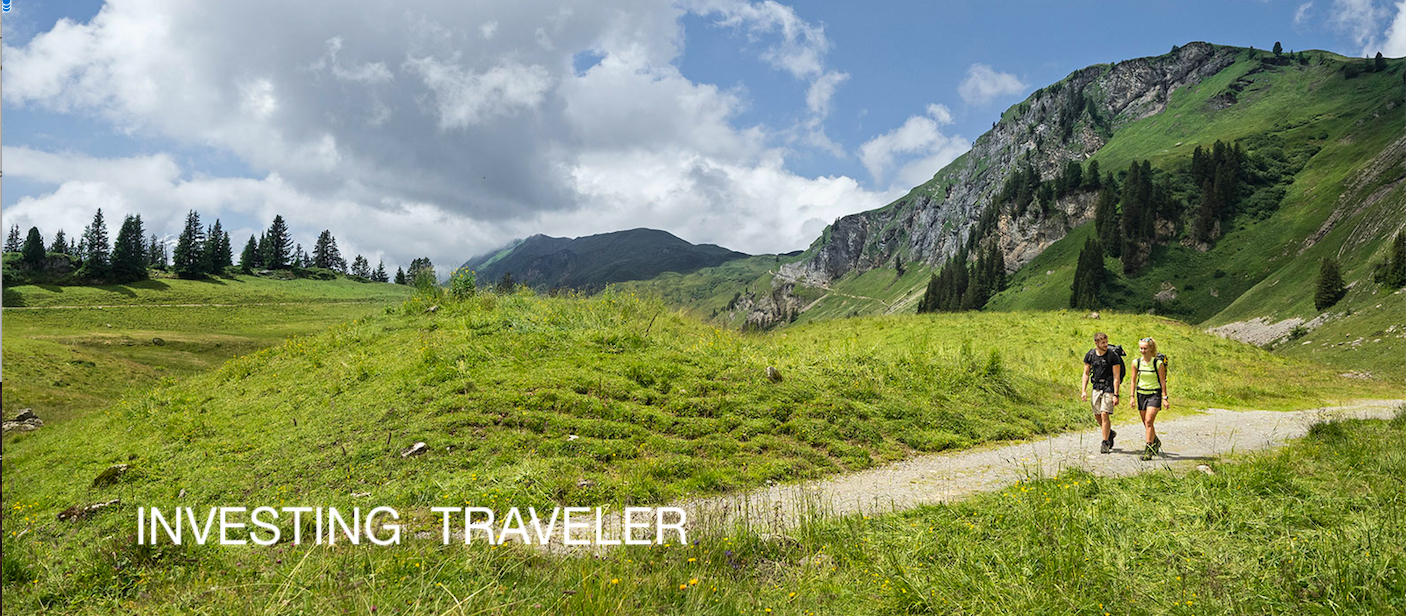 Travelers want all the same things Observer  Investors do, but are willing to venture further onto the risk curve.
Travelers want consistency, risk controls, and low volatility, but they also want some level of growth over time.
Travelers are moderately conservative, meaning they prefer a balanced portfolio.
Investment portfolios should be balanced between exposure to fixed income securities and stocks, depending on the investor's risk tolerance, investment horizon, and need for long-term growth.
Long-term goal of income and growth, but the portfolio should be positioned in an effort to minimize volatility where possible.
INVESTLOGIC  Potential Investment Solutions
As travelers, a balanced , moderately aggressive, portfolio should strike a balance between fixed income and stock exposure, depending on the investor's specific goals.
Liquidity, quality, risk controls, and a balance between income and growth are key features and may include the following asset types:
Preferred securities give investors access to income streams.
Dividend yielding invests in high-quality dividend-paying stocks with a focus on both income and growth.
All capitalization equities invest in a diversified set of equities across all size capitalizations, with a focus on risk-controlled growth.
Ready for the next step? The team at Investlogic is ready to discuss your goals and risk tolerance and provide you with a custom recommendation.
More :  Check Investlogic services